---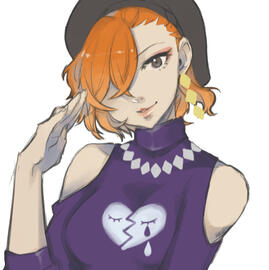 what kyle writes
---
author, dreamer, chief complainer
About
When I was a little kid I wanted to write books like the ones I loved. Now that I'm older I wanna write stories that other people will love. I write flash fiction, short stories, and creative non-fiction, but I'm working towards hopefully writing a few books of my own.
Full bibliography
[you have ten new voicemails] - Mineral Lit Mag

All's Well - Monstronomicon

Dreams of the Flame - Fudoki Magazine

Featherweight - Cabinet of heed

Kapre's calling - Marias at sampaguitas

on the whole - Murder park after dark vol. 3

snakeskin - idle ink

xp-6 - Free bundle

Ouroboros - Analogies and Allegories

Wash Away Your Regrets and be reborn - the remnant archive
Full Bibliography
The literary history and significance of isekai - ex/post Mag

friendship day - 433 mag

goblin slayer and the importance of hope in grimdark fantasy - interstellar flight press

little fears and character generation - knucklebone mag

fate/zero, ayn rand, and nihilism - skin-coloured mag
Contact
You can reach me through my Twitter @PercyPropa. For my email, please DM my Twitter for the details.
---